Marquee Hire Rushden
At All Styles Marquee, we use the highest quality marquees at every one of our events in Rushden. With our variety of marquee options, we are able to cater for a wide range of events. Some of the main events we cater for in Rushden includes parties, weddings and corporate events.
Whether you are looking for a large open space or a formal enclosed space, we have marquees for every type of event. Our Marquee Hire services are suitable for almost any situation, see below for what types of marquee we offer in Northamptonshire and which solutions would be best suited for your event.
Wedding Marquee Hire In Rushden
A wedding marquee is usually a large white canvas structure which is used for the wedding reception. The perfection of you're Rushden wedding is important to us and we want to ensure our services only improves the day. Our wedding Marquee Hire is suitable for both intimate and large occupations. Our wedding marquees can cater all the way up to 300 people. We are happy to offer extended marquee hire for post-wedding events along with a variety of finishing options, alternatively we are happy to leave the planning to you.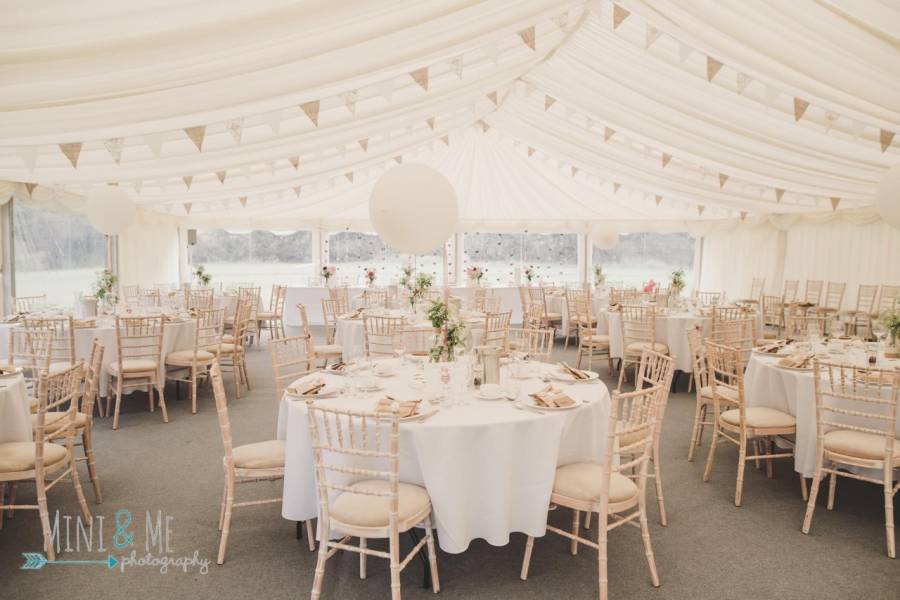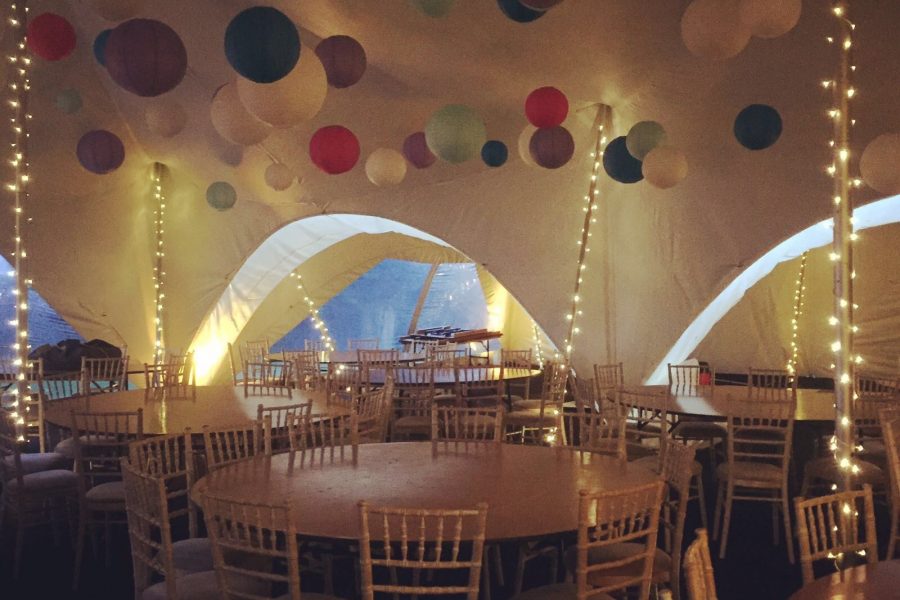 Party Marquee Hire In Rushden
When planning a party, finding the perfect location can be one of the toughest factors. If you're looking for the perfect location in Rushden, Marquee Hire can give you much more control over the destination you settle for. We understand that each customer is going to have different needs for their party, so we do our best to find the best accommodation in Northamptonshire, while meeting as many requirements as possible. All of our Marquee Hire equipment is maintained to top quality standards, providing you with a top quality venue. Give us a call or email to to find out more information about marquee hire Northamptonshire.
Corporate Marquee Hire In Rushden
At All Styles Marquee, we pride ourselves on being professional. We have built our Marquee Hire company around the premise that your needs are the top priority. Why use a marquee for your Rushden corporate event? Marquees can be very versatile, which can be perfect for medium sized events. There are no drawbacks from marquees, lighting and decorations can still be hung from the walls and ceiling as our Rushden marquees are made from high quality materials.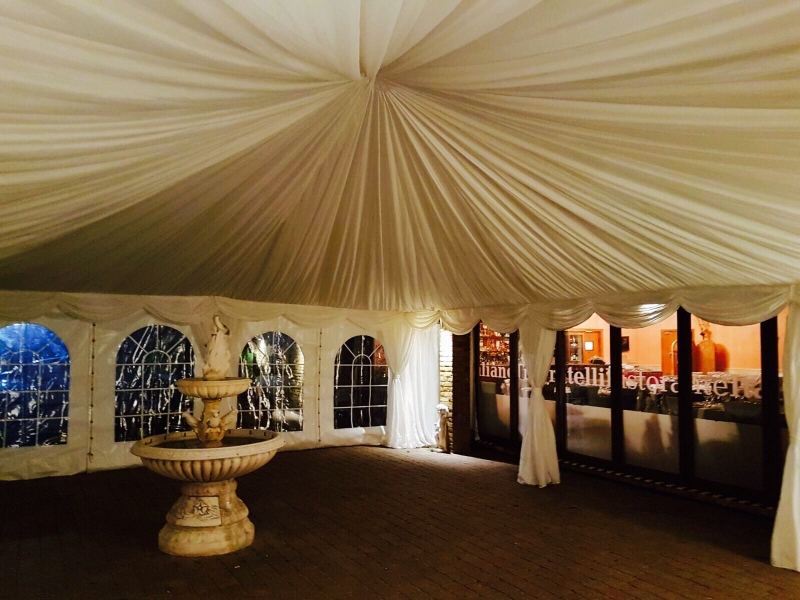 All Style Marquee Bookings
If you would like to enquire about marquee hire in Rushden, contact our friendly team today to discuss your requirements. We would be thrilled to help you organise the ideal marquee for your next party or event. Call us today on 01234 851393 or email info@allstylemarquees.co.uk with the details of your event.