Marquee Hire Marlow
Wedding Marquee Hire In Marlow
Making your Marlow wedding perfect is as important to us as it is to you. Once we have your specifications, we will do a physical inspection of your requested location to find your optimal layout. We are very flexible with our Marquee Hire, offering installation and post-event use of our marquees. We can provide a variety of finishing options picked out for your wedding, or leave you to decorate yourselves.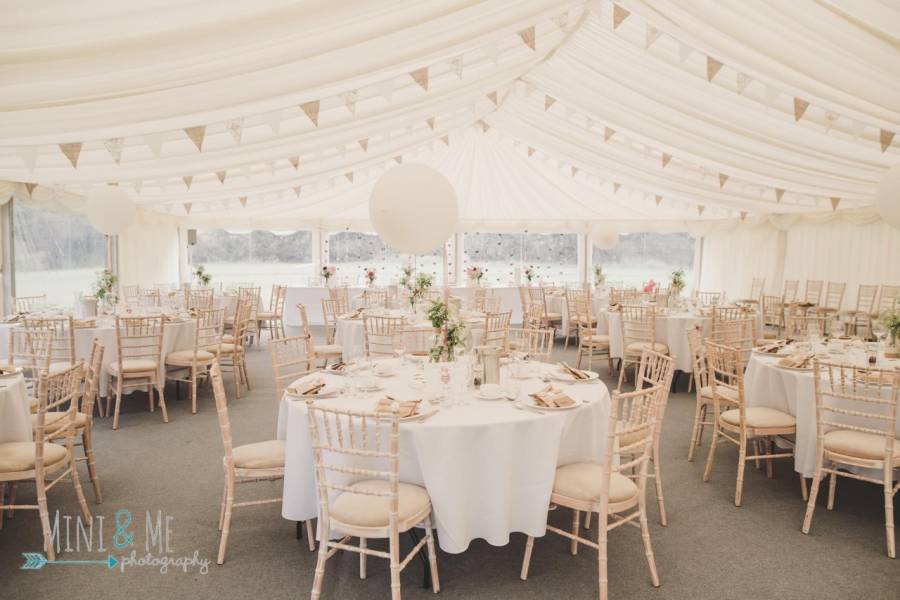 Corporate Marquee Hire In Marlow
At All Style Marquees we understand the importance of professionalism and our customers' needs. We are committed to meting all the needs of our customers. Our marquees are very flexible, allowing the dimensions and design of your event to be perfectly tailored to your needs. We are Marquee Hire specialists with multitudes of equipment and years of experience. With the use of our marquees, we aim to make the perfect environment for your corporate event in Marlow.
Party Marquee Hire In Marlow
If you're planning a party and can't find the perfect venue, then our Marlow Marquee Hire could be the solution to get your prefect venue. Our marquee sizes are very flexible, allowing you to be accommodating for a large number of guests. Our equipment is top quality and maintained to the highest standard, giving you peace of mind that your event with be clean and maintained. We also offer a free Marlow site visit to gather helpful information to make the best Marquee Hire solution for you.
Ask About Our Marlow Marquee Hire
If you would like to enquire about marquee hire in Marlow, contact our friendly team today to discuss your requirements. We would be thrilled to help you organise the ideal marquee for your next party or event. Call us today on 01234 851393 or email info@allstylemarquees.co.uk with the details of your event.