Marquee Hire Borehamwood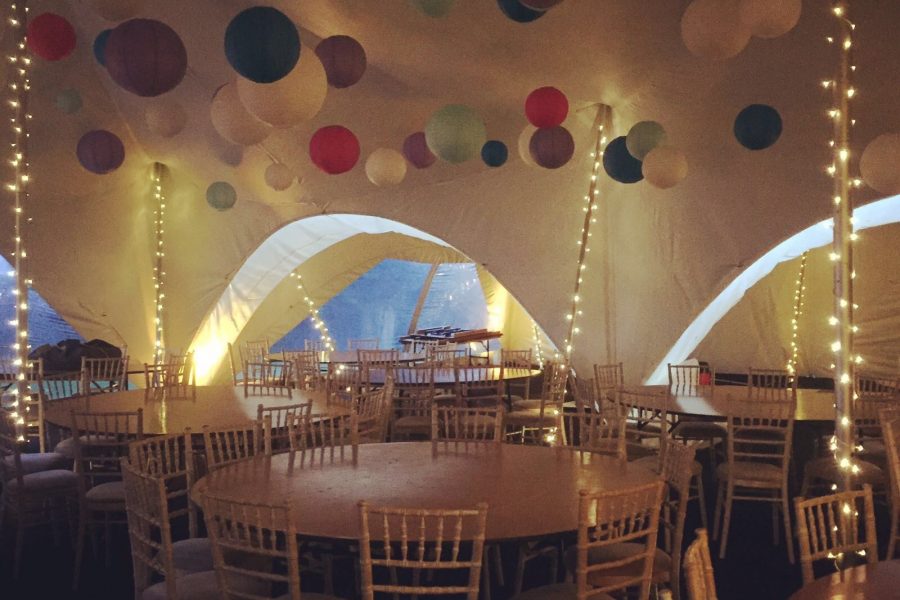 Party Marquee Hire In Borehamwood
Planning a party can often be a daunting task, finding the right size venue and the perfect location in Borehamwood. When looking for the perfect location, considering Marquee Hire for your venue could drastically increase your options for potential locations. For a lot of parties, the location can make or break the event. Finding the perfect location in Hertfordshire isn't the difficult part, getting an available venue can often be the challenge. Our quality Marquee Hire gives you the opportunity to capture the perfect venue for your party.
Wedding Marquee Hire In Borehamwood
A wedding venue is a huge factor of a wedding. A large majority of the wedding day will be spent in the reception venue rather than the wedding venue. Marquee Hire is a great option for wedding receptions, as it allows for the majority of Hertfordshire to be a potential venue. Our marquees can be joint or disbanded to create a bespoke venue size. We offer other services along with our Marquee Hire, such as decorating your marquee or keeping your marquee available for extra post-wedding events. Get in touch with us if you have any questions about our marquee hire in Hertfordshire, we'd be happy to help.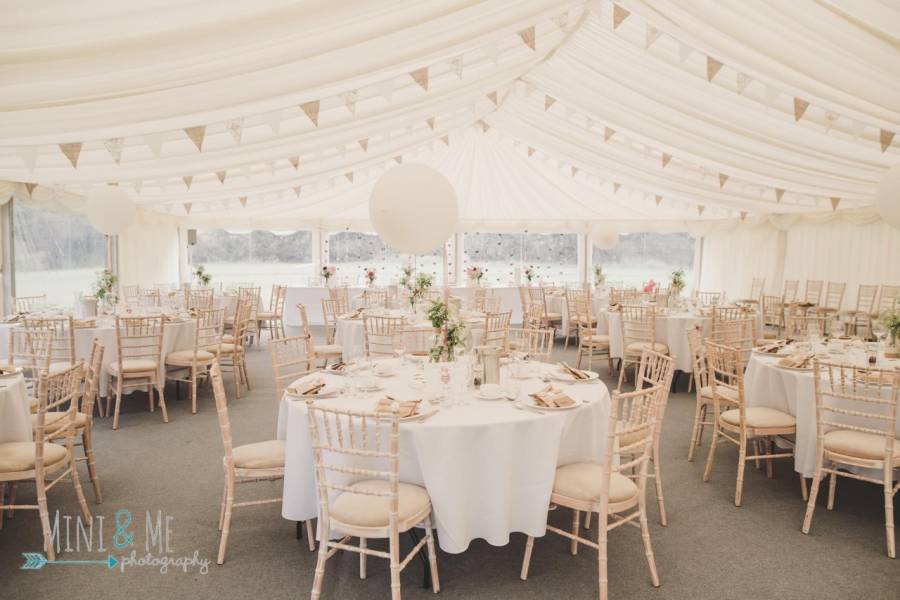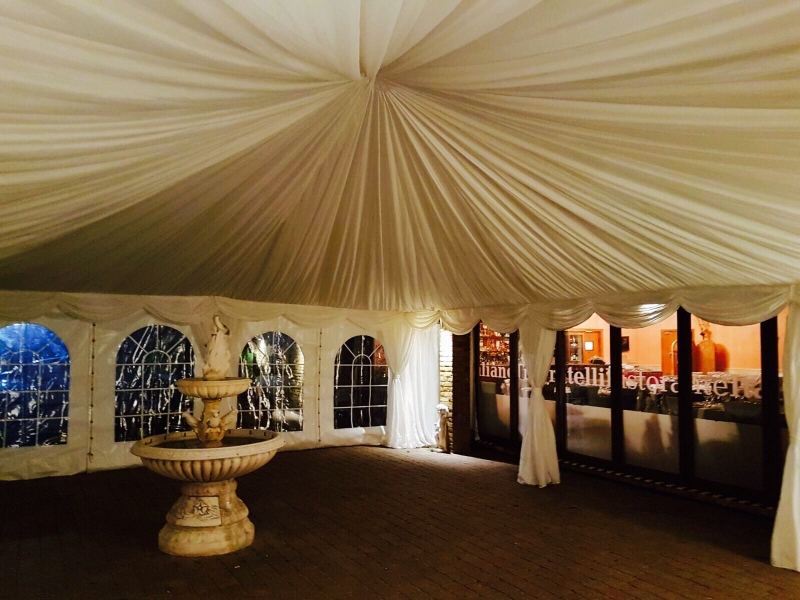 Corporate Marquee Hire In Borehamwood
Our Borehamwood corporate Marquee Hire is known for being very professional. We have had a lot of experience with corporate events, making our solutions well tested and valued. We always take our Marquee Hire as seriously as we can to ensure that every corporate event we partake in has an amazing venue. All of our marquees are made from strong materials and are suitable for indoor extensions such as lighting and hanging things from the walls and ceilings.
All Style Marquee Bookings
If you would like to enquire about marquee hire in Borehamwood, contact our friendly team today to discuss your requirements. We would be thrilled to help you organise the ideal marquee for your next party or event. Call us today on 01234 851393 or email info@allstylemarquees.co.uk with the details of your event.