Marquee Hire Baldock
Corporate Marquee Hire In Baldock
Our corporate Marquee Hire provides our customers with premium marquee structures which can be adapted to make the perfect size space for their location. We offer a wide range of different marquee equipment with years of experience of offering Marquee Hire. We aim to make the best venue for your event, whilst staying within your budget. Whether you are hosting a workplace dinner or a charity event, All Style Marquee can offer a professionally delivered solution.
Wedding Marquee Hire In Baldock
Marquee Hire is often used for events during a wedding, such as a reception. Marquees are very popular to have at weddings in Baldock and throughout Hertfordshire. We are happy to provide an initial meeting at which we can discuss your budget, marquee size and other requirements. Our marquees are flexible and can be transformed to create a bespoke venue shape and size. We offer Marquee Hire for both large and small events, catering up to 300 people at a time. We offer different styles and finished for all of our marquees.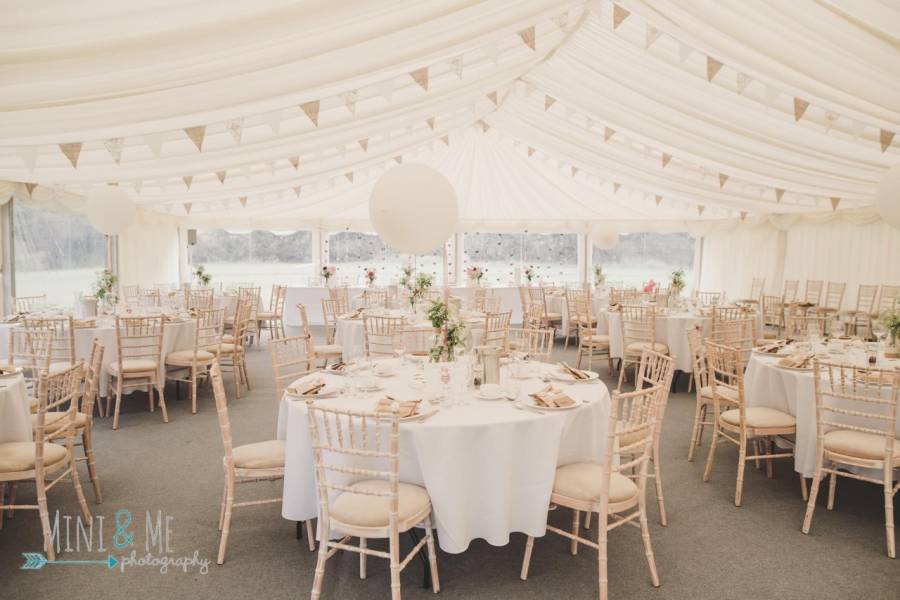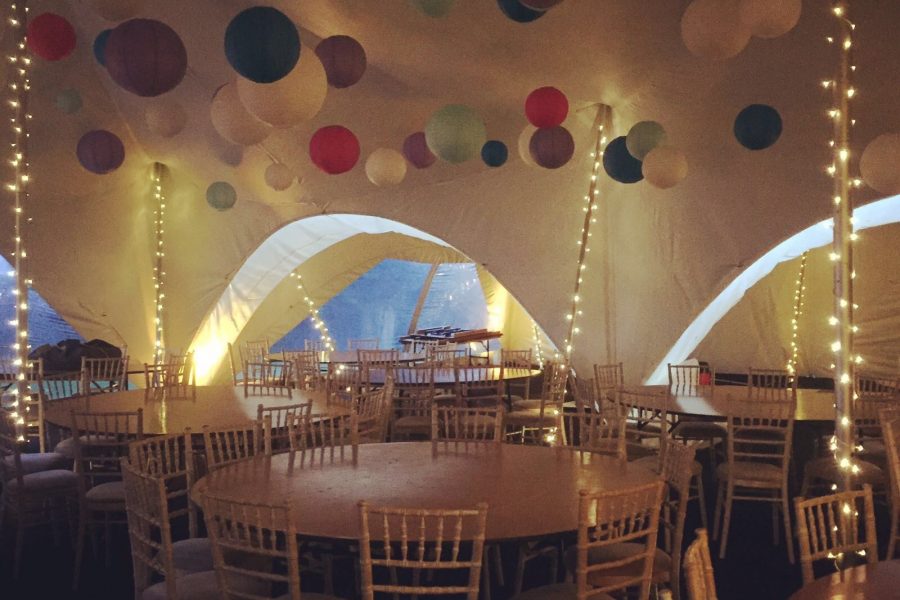 Party Marquee Hire In Baldock
Planning a party in Baldock and can't find the perfect venue? If you're looking for something more bespoke for a party and no venue is what you're looking for the you should consider Marquee Hire in Hertfordshire. Our marquees come in a range of sizes so you don't have to limit your guests. We treat every event as an individual, putting effort into making sure each event meets our customers specific requirements. The quality of our equipment is important to us, therefor all of our equipment is top quality, clean and maintained.